Holds & Volumes Anatomic on Competitions
After a while, we are resuming our holds & volumes Anatomic on several climbing competition where you could touch climbing structures and holds from our workshop. You could see or try our products on competitions in Prague, Ostrava, Brno or Bratislava.
LA SPORTIVA SPORTlife Bouldercontest 2016
Bouldercontest 2016 took place during expo SPORTlife 2016. We built our portable boulder wall. The racing wall is divided into 3 climbing profiles, where 5-6 boulders can be built without "crossing" each other.
For more information about renting a portable wall, write at anatomic@anatomic.sk.
Qualification boulder with Plywood Volumes – Anatomic.
Boulder open air BRNO 2017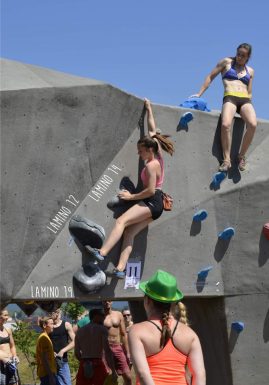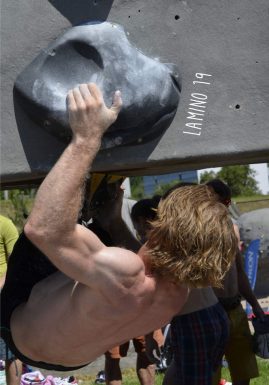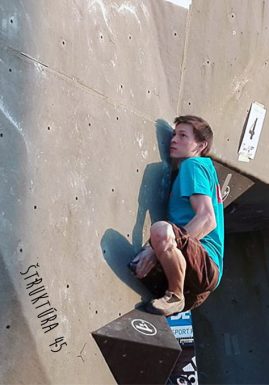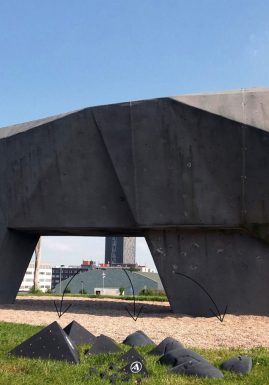 Rock Point MČR Praha – Letná
The author of photos: Standa Mitáč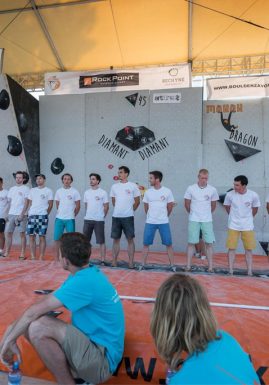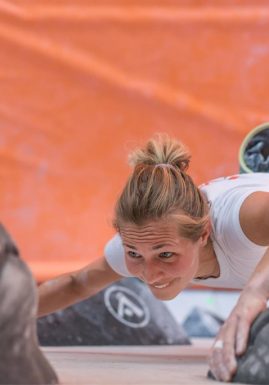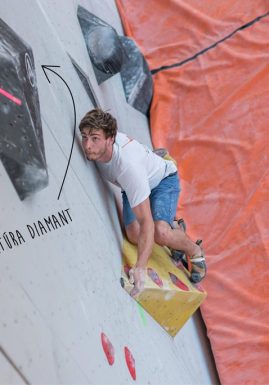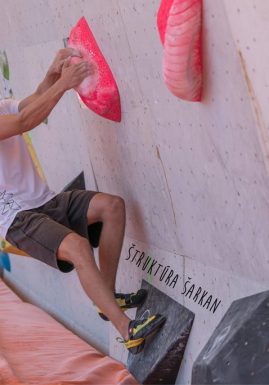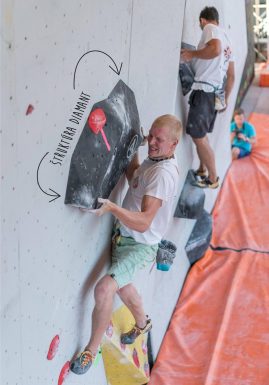 Adidas Boulder cup´17
The author of wonderful photos is Martin Viazanko, more you can find on the web: www.viazanko.sk