Anatomic in cooperation with Techwood Ltd. began produce construction of climbing walls with a new technology frameworks. Wood timber frame construction are cost and time effective alternative to wood with typical connectors such as nails or bolts or steel structure.
The benefits of technology
The variety of structures
Quick assembly
Saving material
Static reliability
Minimum construction waste
Ecological construction
Design of climbing walls
At the proposal of the structure used software from FINE which suggested a statically assess individual frames climbing wall. The proposal is optimized, which has achieved a considerable saving of materials used.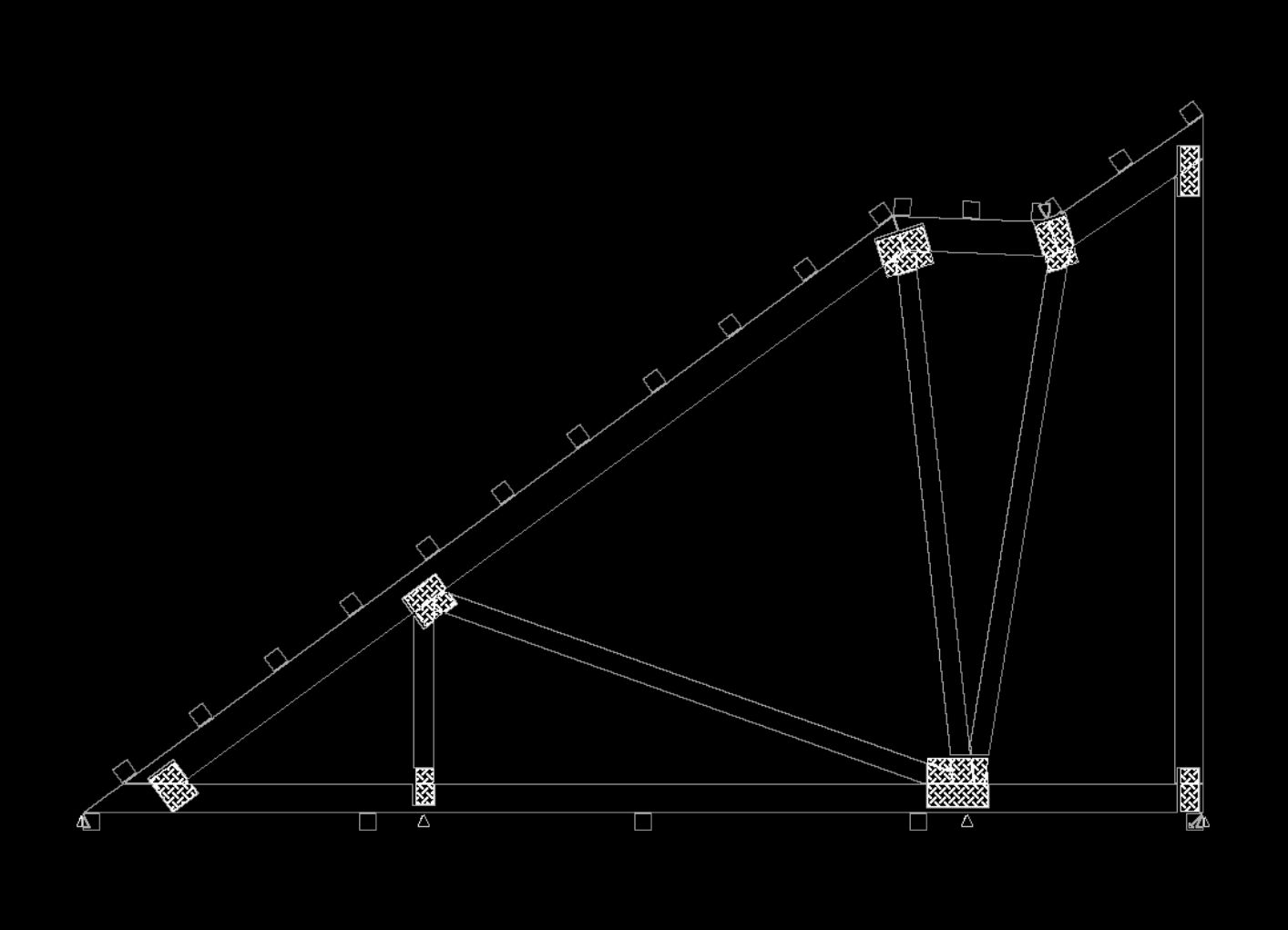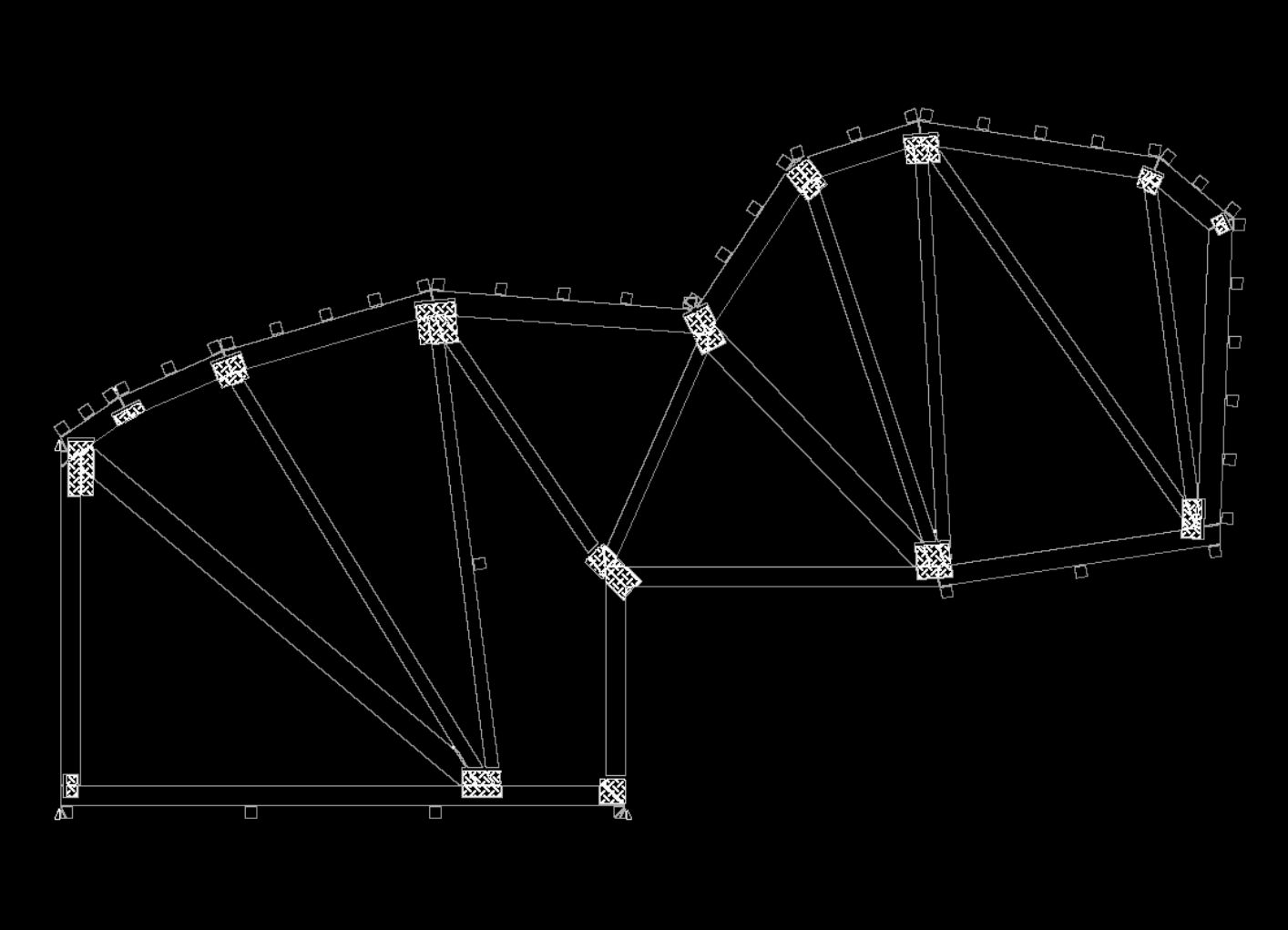 Cutting and pressing construction
Molding using a hydraulic press
The entire production design is done in a factory building. A large hydraulic press allows us to produce up to 20-meter frames.
Cutting frames
cutting of individual parts to the construction we saw with digital accuracy greater than 0.1 °
optimum allocation of punched metal plate fastener shall be calculated in the static program
course treatment of wood from pests and moisture to ensure long life construction
the frames themselves nip through a hydraulic press with a force of 50 ton press
finished frames to be transported to a destination where they are anchored. Thus, to accelerate significantly the work directly on the site and reduce construction waste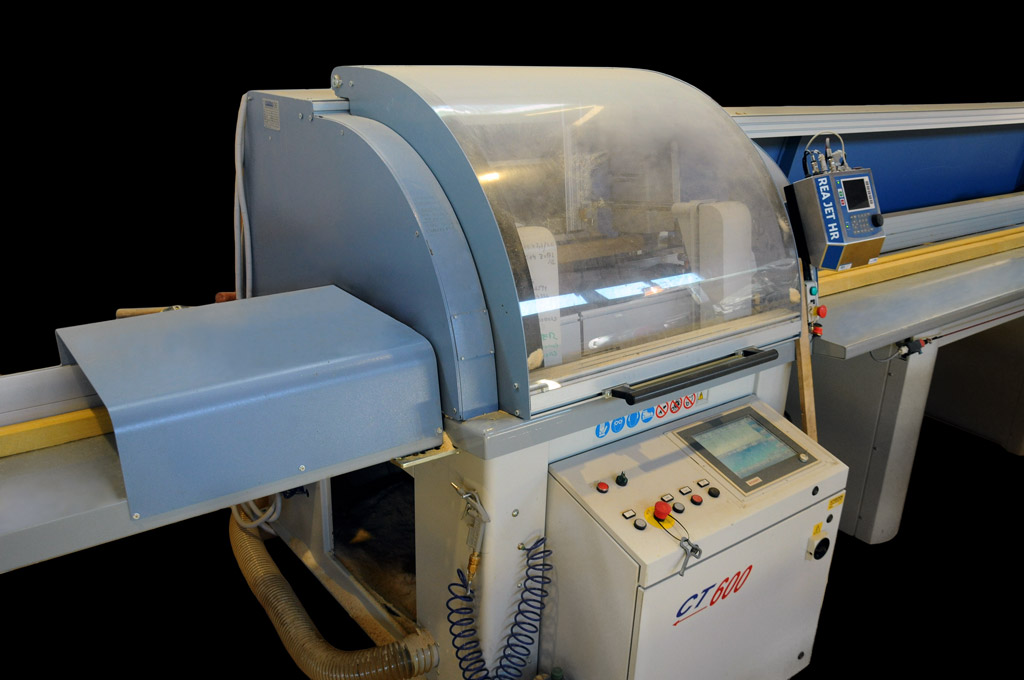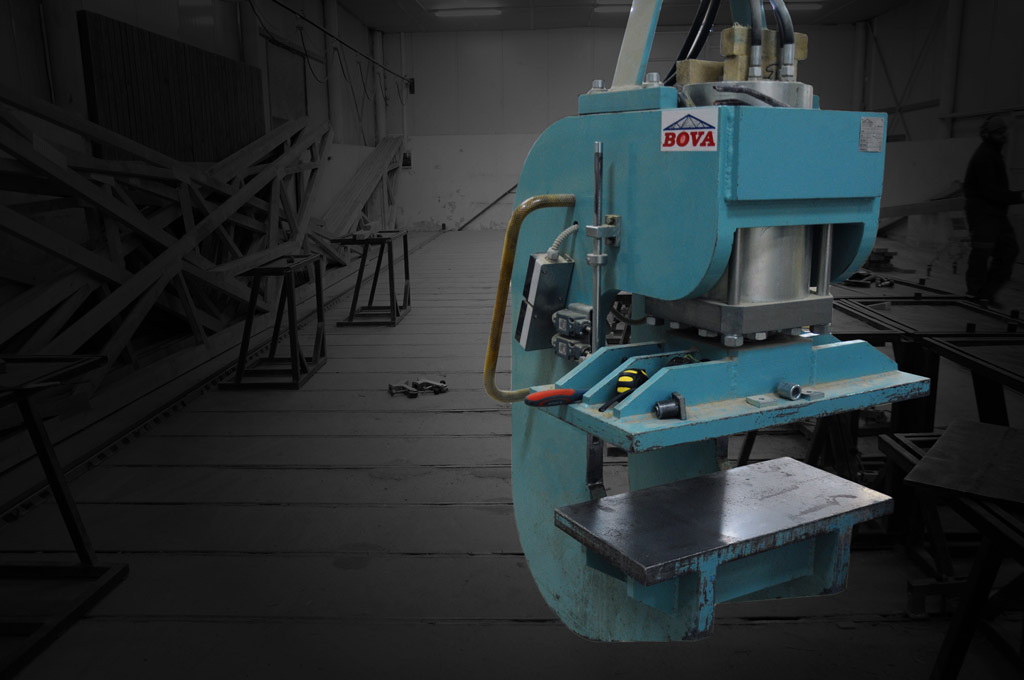 Installation finished frames climbing wall
Finished parts climbing wall are imported at the place of buildings, where they built the structure.